Seeking to grow in the love and knowledge of God as we reach those who are far from Him.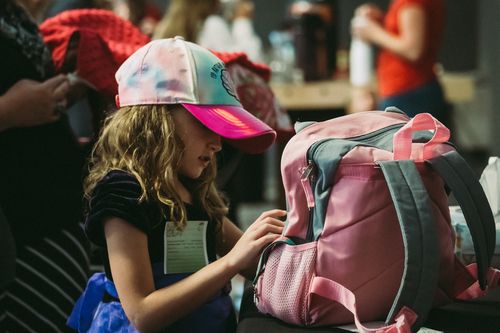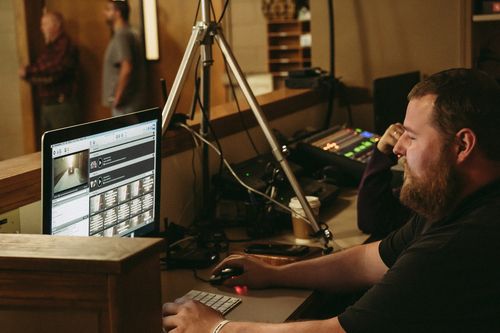 We are a local church rooted in the heart of Valley Center. We worship together every week at our building located at 325 N Emporia St.
Need help finding us? Use the map to get directions.
We can't wait to see you!